Welcome to The PACE® Organization, Inc.
Whether it be correlation between child temperament and parenting styles, adolescents coping styles in relation to the
temperament, or simply differing styles of temperament between co-workers at the office - we are sure to have a
product that will help you increase productivity and enhance communication.
Contact us and we will find the right fit for your needs.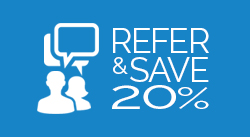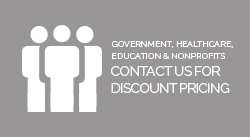 See All Products
"The PACE™ Palette is a very motivating exercise that promotes fantastic Team Building and self-learning. I recommend the PACE™ Palette program and look forward to using it again."
Chris Tobey
Factory Service Director, General Electric
"We use PACE™ Palette with all our clients. It is an excellent tool to help people increase their awareness about what makes them tick as well as others. It is easy to understand so people can remember the information and put it to good use immediately. This tool helps to deflect potential conflicts as it provides a way to approach situations with increased tolerance and better communication."
Cynthia Olmstead
President TrustWorks Group, Inc.
This system is incredibly user- friendly, specifically when working with a church group. We used The PACE® Palette for a church leadership retreat and it was an amazing success. Though many of the participants had done a number of other inventories, everyone found this refreshing, fun and easy to understand and apply. In-fact it was such a tremendous success that we're doing two follow-up sessions inviting all church ministry leaders and members to attend and participate! We're excited to see how this will help our ministry leaders and church members find the right ministries to get involved in so as to better serve our church and community.
Cecil Calliste Jr.
Vision Link Consulting LLC
"The PACE™ Personality Profile (PACE™ Palette) has provided our staff with the knowledge about their instinctual characteristics and those on their team to be able to manage and work together more effectively. Simply knowing these characteristics and the patterns behind them also serves as a tool for developing your management style and techniques!"
Jill Staffne
Human Resource Assistant Manager, State Bank & Trust
Read More Success Stories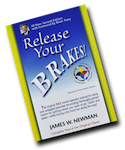 Release Your Brakes Now Available As An Ebook!
The Pace® Organization is excited to now offer Release Your Brakes as an electronic book! Get the "roadmap" for success and download it straight to your device today!
The PACE® Organization has spent half a century developing our quality team programs designed for communication enhancement, conflict resolution, team-building via personality assessment technique,
workshops, and seminars. If there is a need for you to achieve your company's potential for success then you have come to the right place.
Enhancing Personal And Company Effectiveness for Over 50 Years
Copyright The PACE® Organization